BEYOND THE PRODUCT,
THE SERVICE.
ALPHATECH is a French manufacturer of tailor-made nutritional and environmental solutions for farm animals.
In an exclusively BtoB-oriented approach, we offer our customers international expertise and support in the design, manufacture and marketing of their products.
Always attentive to our customers and their needs, we commit all our know-how and passion to create together the most suitable solutions.
OUR VISION
We believe that in each region of the world, breeders and those who accompany them have very specific needs. We believe that we must listen to them to find appropriate and responsible solutions.
OUR MISSION
Contribute to farms performance and animal welfare, by manufacturing nutritional and environmental solutions co-built with our customers.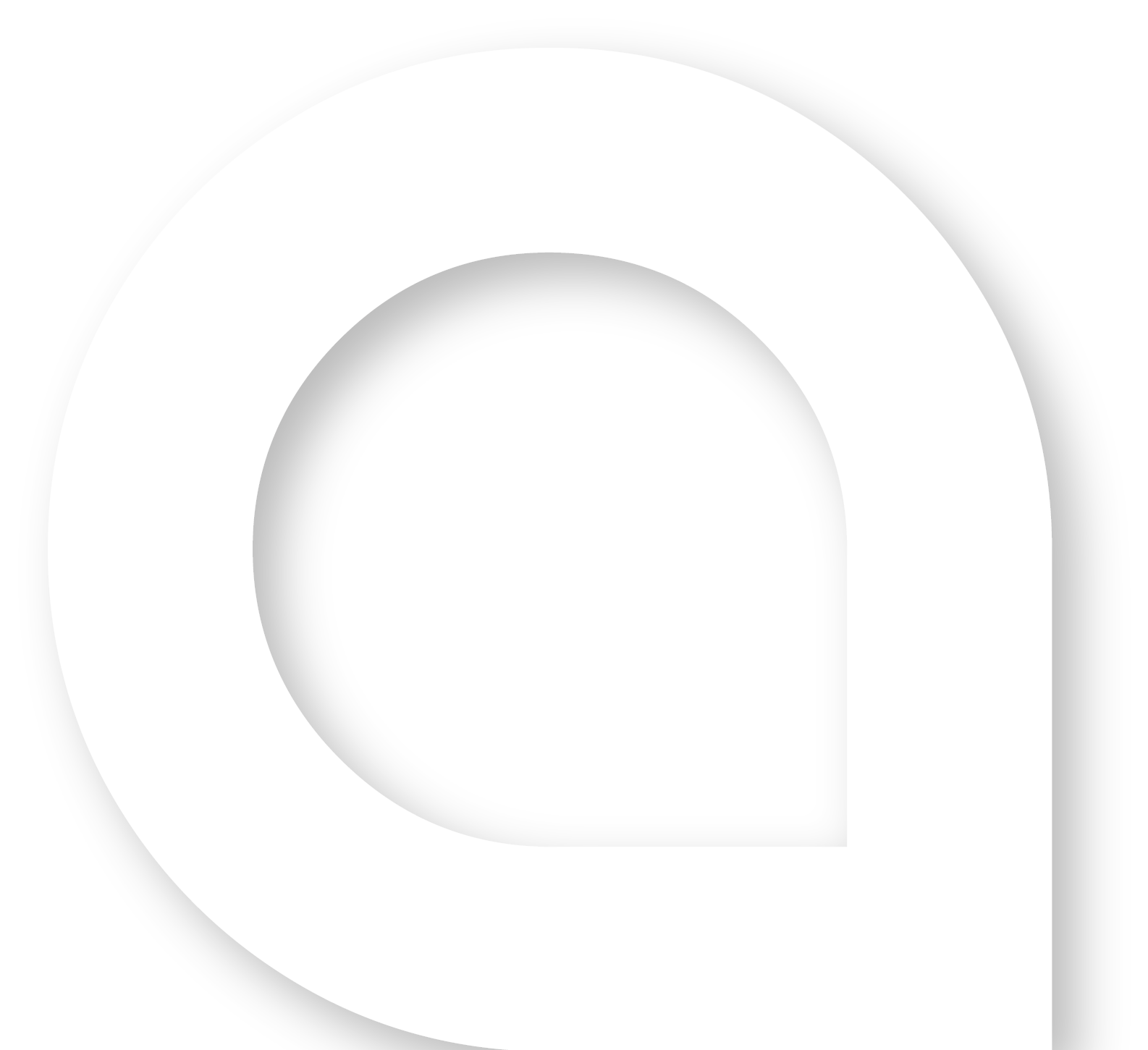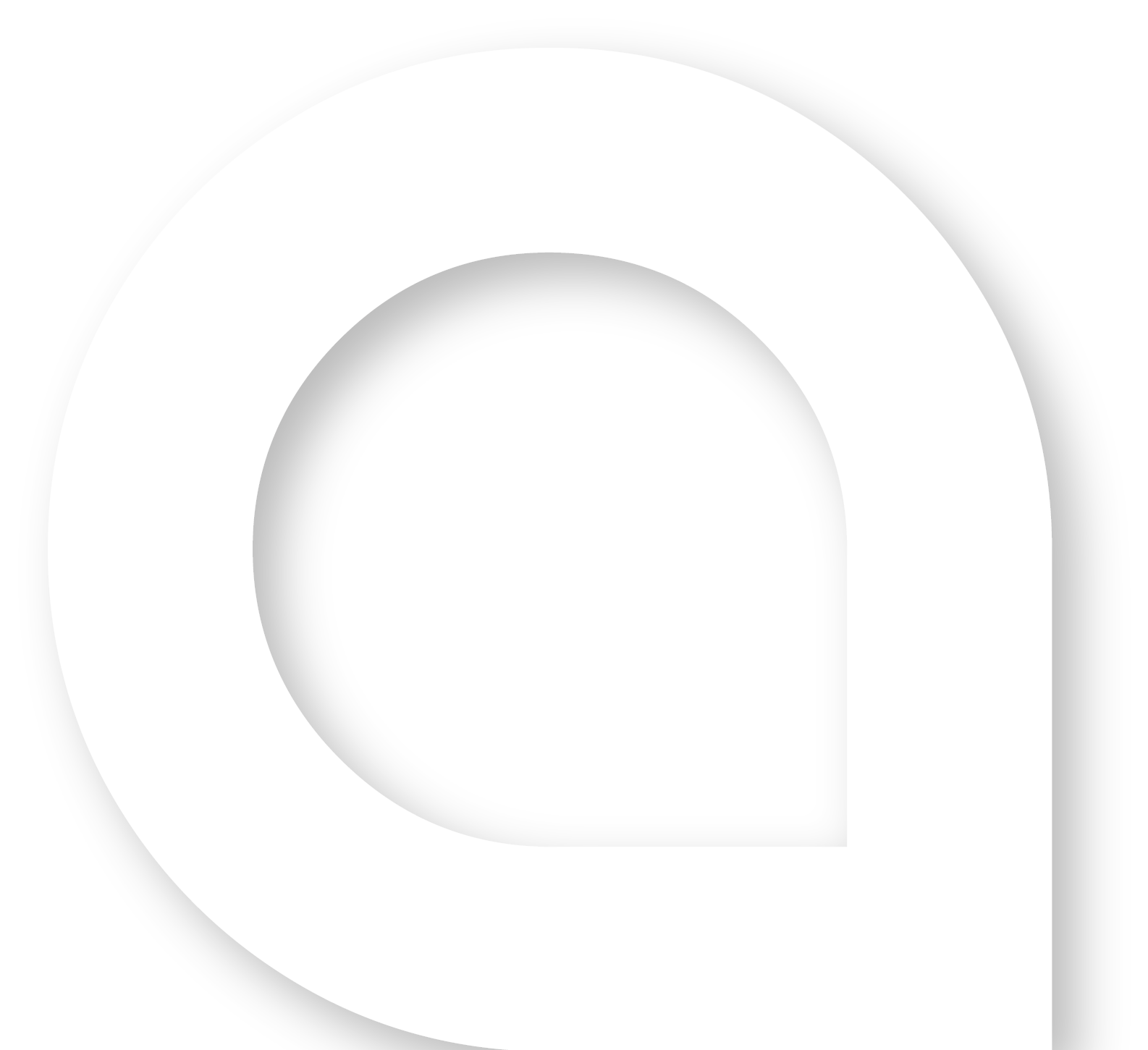 At ALPHATECH we rely on a multi-species experience and an industrial know-how of more than 20 years to respond most effectively to our customers' expectations. This commitment is built every day around our 3 main values:
AGILITY
• 100% customizable formulas
• Fast and interactive project management
• Plant and teams flexibility
• Regular sourcing of new inputs
EXPERTISE
More than 20 years of experience
Expertise in several galenics
Trained and competent teams
International culture
CONFIDENCE
• Confidentiality
• Transparency
• Support on regulations
• Autonomous teams
ALPHATECH, YOUR PARTNER ANYWHERE IN THE WORLD!
Exclusively oriented in BtoB, we are active in France and all over the world.
Present in more than 60 countries, we are committed to being as close as possible to our customers in order to meet their expectations as effectively as possible.
Discover your contact person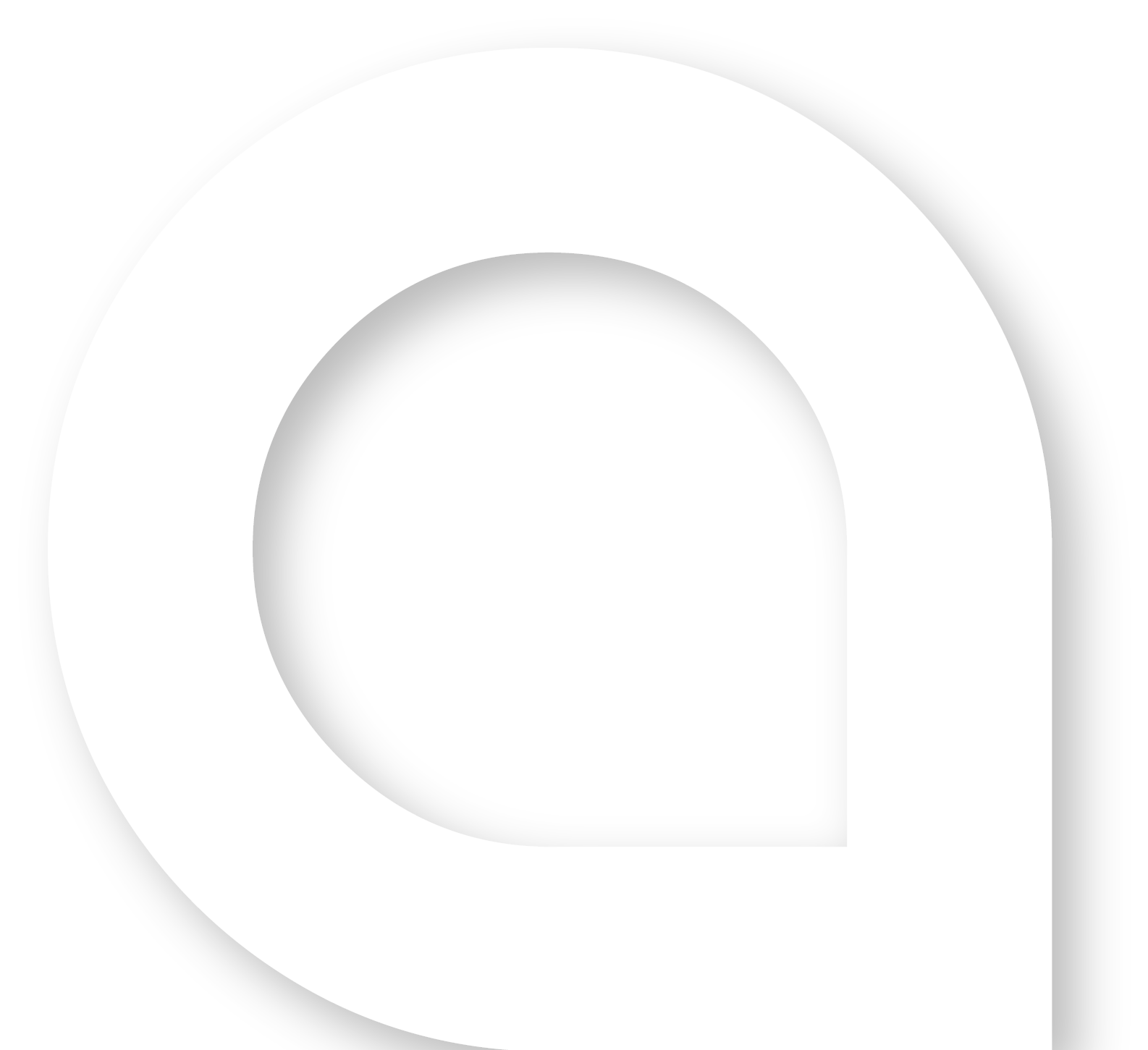 ALPHATECH en quelques chiffres